REGISTER NOW
Tuesday, October 13 - Friday, October 16
Pennsylvania Statewide Conference on Heritage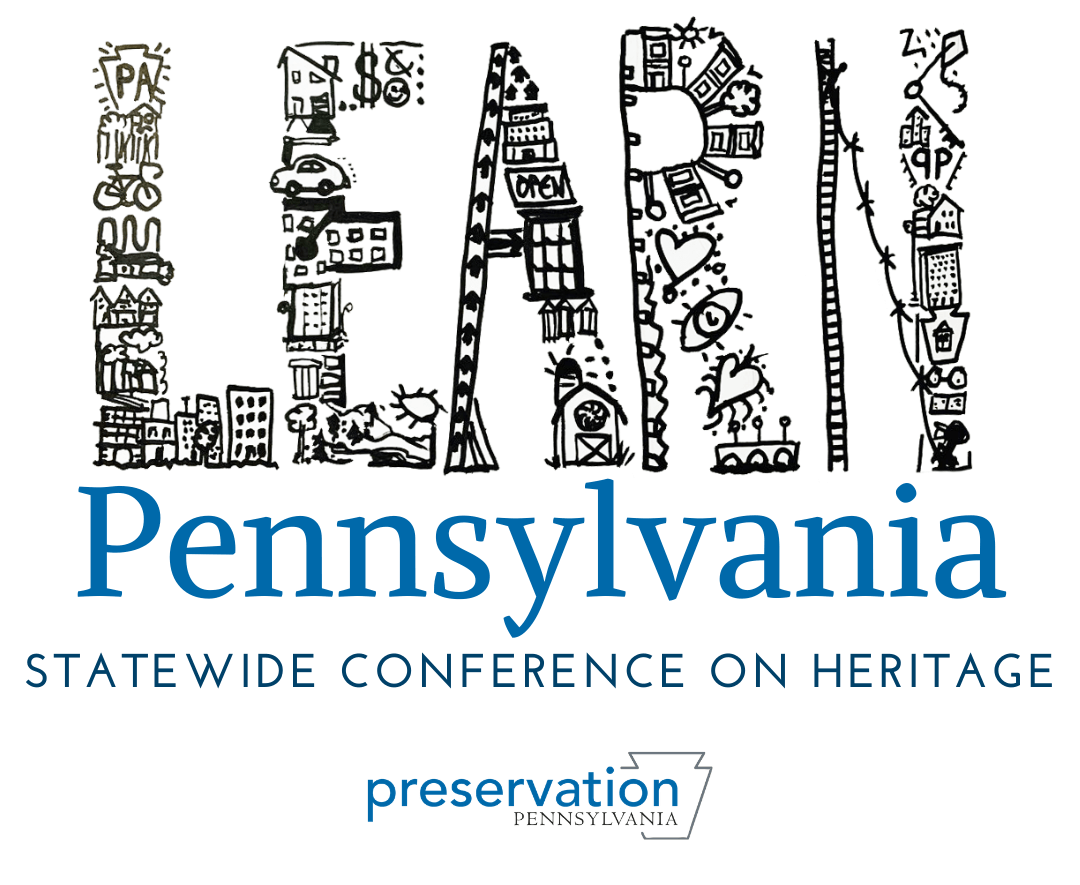 Learn & Network
Save the date for the 2020 Pennsylvania Statewide Conference on Heritage: Tuesday, Oct 13 - Friday, Oct 16.
Ticket price ($40*) includes access to all sessions and online activities -- from Sara Bronin's Keystone Keynote (see more below) to tracking climate change in Penn's Woods.
Includes free Resource Guide with recommendations from our speakers to learn more about each session topic.
This project is supported by a grant from the Pennsylvania Historical and Museum Commission's Keystone Historic Preservation Grant, a program funded by the Commonwealth of Pennsylvania.
*To access tickets with your membership discount, please log in using the log in button at the top right of the page.


PA Statewide conference on heritage
Sessions take place each day at 10am and 2pm, with informative extras including Q&A access to SHPO experts, a Lunch & Learn for quick fire reports from state agencies, and, on Wednesday from 4-5:30pm, enjoy the Pennsylvania Historic Preservation Awards ceremony!
We are excited to be partnering with Attendify to bring you an interactive and easy to use virtual platform. You'll experience video streaming with options to go full screen to focus on speakers or use the interactive home screen to connect with other attendees. Your ticket grants you full access to all sessions and add on activities. Easy schedule. Simple one-link access. And the option to view later if you can't make a session in real time.
Your ticket includes the Pennsylvania Historic Preservation Awards ceremony on Wednesday, which will be full of stories about inspiring people and projects, from the coffee shop rehab that inspired a Main Street renaissance to the restoration of an important Civil War farmstead that sheltered wounded soldiers from both sides of the conflict.
Post-conference, we'll compile our speakers' recommendations for learning more about their topics into a useful Resource Guide you can download.
About Sara Bronin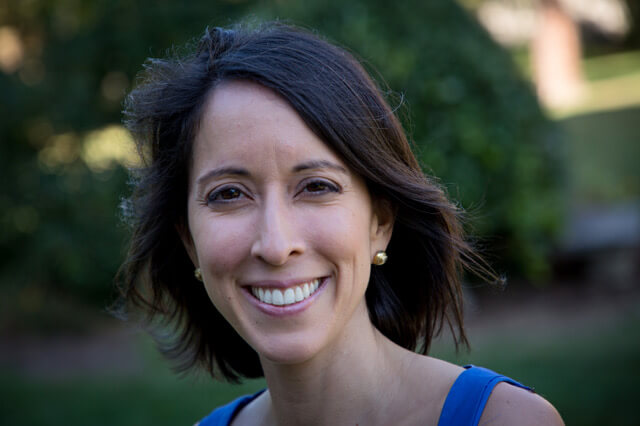 Sara Bronin is a Mexican-American author, professor, attorney, and architect. She has written over a dozen articles and several books focusing on historic preservation, sustainability, property, land use, and climate change. Bronin consults regularly for public and private entities on these issues.
She is an advisor for the National Trust for Historic Preservation and the Sustainable Development Code, a board member of Latinos in Heritage Conservation, and the founder of Desegregate Connecticut. Previously, she led the nationally-recognized efforts of the City of Hartford to draft and adopt a climate action plan, city plan, and zoning code overhaul. She also chaired Preservation Connecticut, Connecticut Hispanic Bar Association, Connecticut Urban Legal Initiative, and the Hartford Energy Improvement District.
STAY INFORMED
Check out our latest conference news. The most recent posts will appear here; check out the NEWS tab above for even more! Sign up for our e-news to receive updates in your email inbox.
Registration for the 2020 PA Statewide Conference on Heritage (10/13-16) opens August 17
SPONSORS
Many thanks to these wonderful sponsors of the 2020 Statewide Conference on Heritage.
Interested in being a sponsor? Contact executive director Mindy Crawford at 717-234-2310 x2 or mcrawford@preservationpa.org